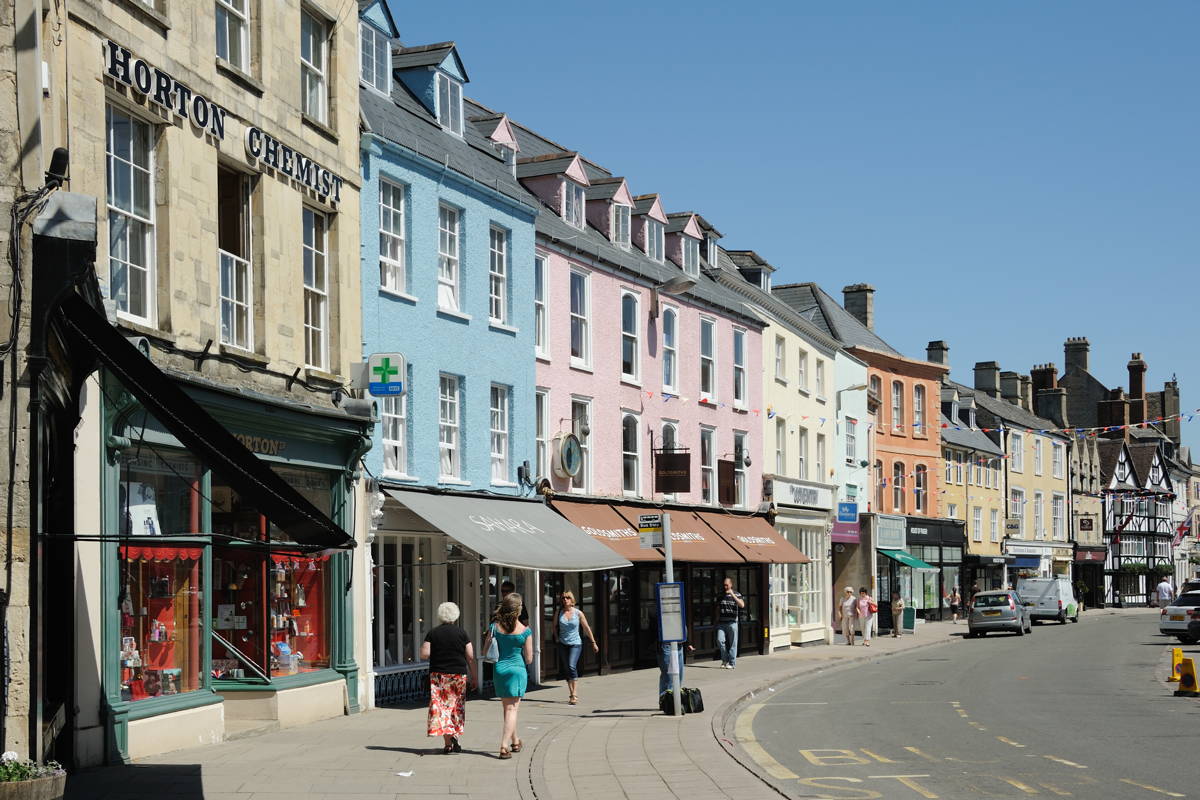 We are based in Cirencester, a bustling market town of great charm and character, which calls itself "The Capital of the Cotswolds". It has many interesting shops and seriously good restaurants and cafes as well as lively arts and friendly people. There are even three tack shops. It is very easy to sink into a comfortable bubble but London and other major airports are easily accessible.
Throughout the year, there is non-stop equestrian activity. Within a 40 mile radius are world renowned equestrian events such as Badminton and Blenheim Horse Trials and the National Hunt Festival at Cheltenham. Cirencester Polo Club holds matches in the Park every summer Sunday and there are three local foxhunts active in the winter with associated point-to-points and team chases. The gentle countryside is wonderful for hacking out in every season and we can arrange specialist tuition in your favourite discipline - or perhaps in a new one.
Still within that 40 mile radius, you can find extraordinary archaeological sites, meet craftsmen at work, walk in magical gardens, explore stately homes, eat in gourmet pubs, play a round of golf, go to an opera or a tented travelling circus … as well as the horses, there's such a lot to do, all year round. Cirencester's trump card is its rich Roman past, still evident in parts of town.
Please take a look at the possibilities and contact us to help you make your plans.